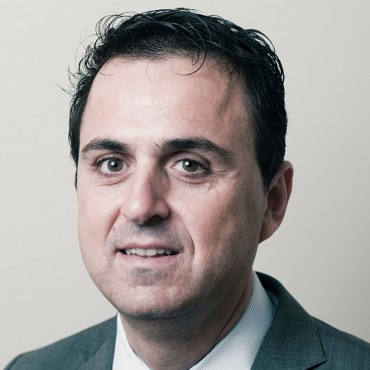 The principal Notary Public. Alicante is his fourth destination, after having exercised his profession in Teba, Moixent and Torrevieja. This has provided an overview of the reality in our country which is extremely enriching and helps to understand people's wishes. To complete his training, he prepared for notary public examinations that allowed access to the destinations in Torrevieja and now Alicante.
He contributes to various legal publications and courses and is the author of the Notary Public's Blog. He is a member of the Valencia Civil Law Committee and has taught at the Alicante Legal Practice School, currently part of the Consolida project.
He loves his profession and the service it provides to society and individuals.