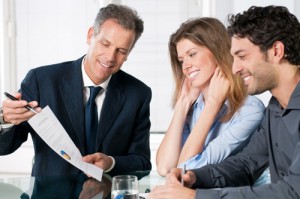 Not all marriages have assets or separation of marital property arrangements.
Find out about the rules governing the financial side of marriage.
Choose the most suitable legal arrangement to apply to your marriage.
Prevent the consequences of a crisis in your marriage.
When? Before or during the marriage.
You need:

1) Both spouses' identity documents;
2) Libro de familia (family book) if you were married in Spain;
3) Planned date of marriage for pre-nuptial agreements.